Our Patent Pending Process
The quick and easy way we identify the signs...
Establish a Few Simple Baselines
Three neurological baselines are established using two interactive digital games and a streamlined version of the international standard SCAT5 neurological test. This is achieved by children playing the games 5x each, and parents administering the SCAT5 2x to each child.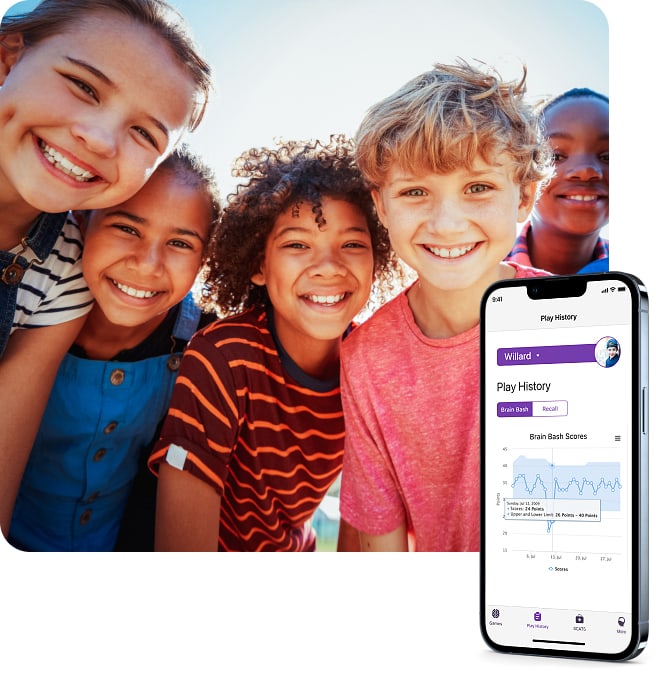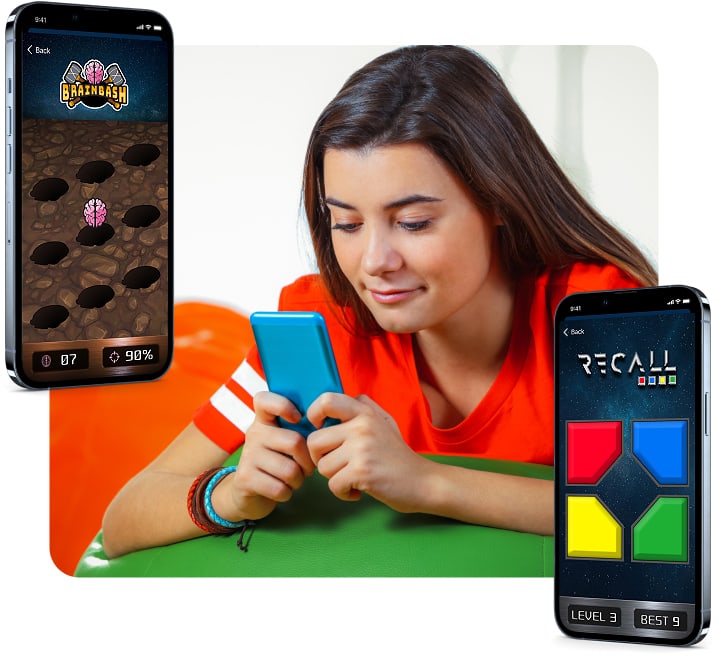 Play the Games
Regular game play creates more accurate baselines and reveals signs of potential concussion events.
Receive Alerts
Get alerted when game scores fall below a certain measurable of a child's acceptable baseline range, or if games have not been played for a certain period of time.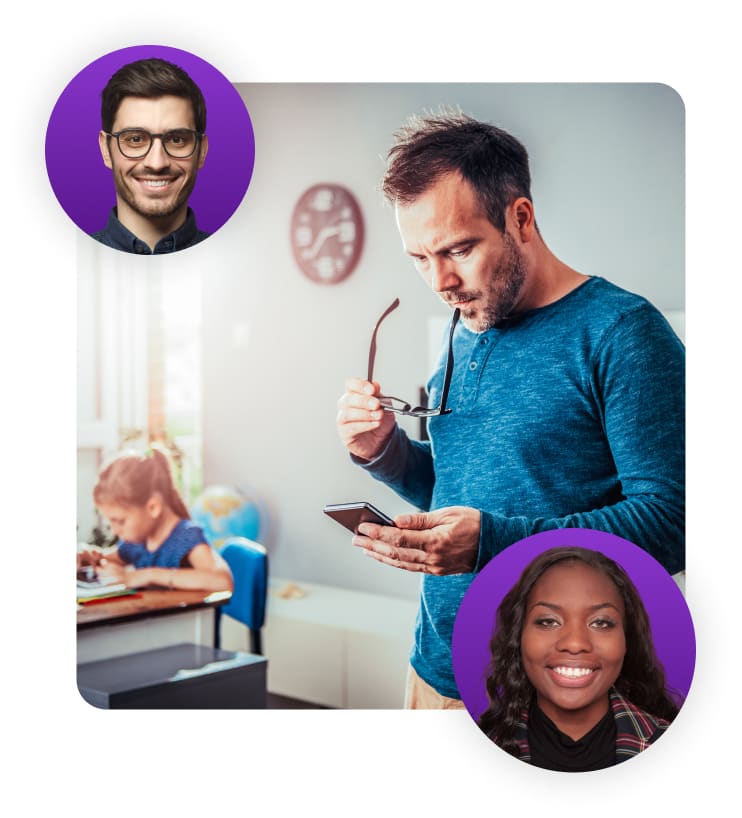 Administer SCAT5 Test
Performed when a concussion event is suspected by caregiver, or when recommended by the app based on game results.
Track Play and Test History
Monitor progress by viewing historical game play and test data in one convenient location.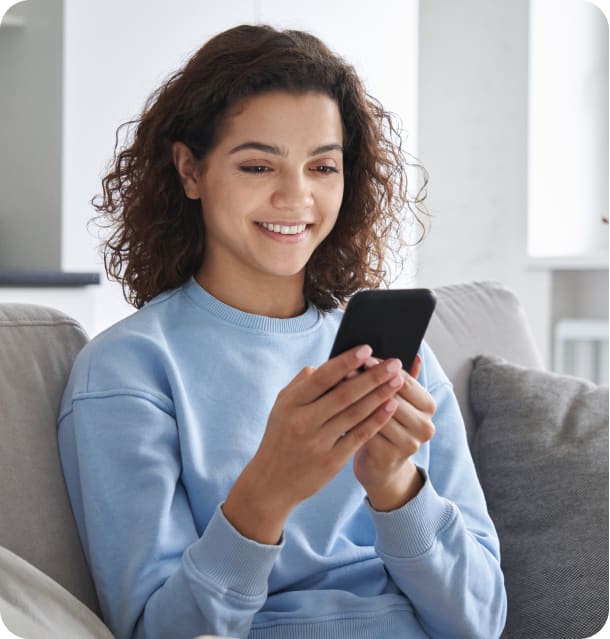 Protect your children today with the Safe Brain mobile app.