Frequently Asked Questions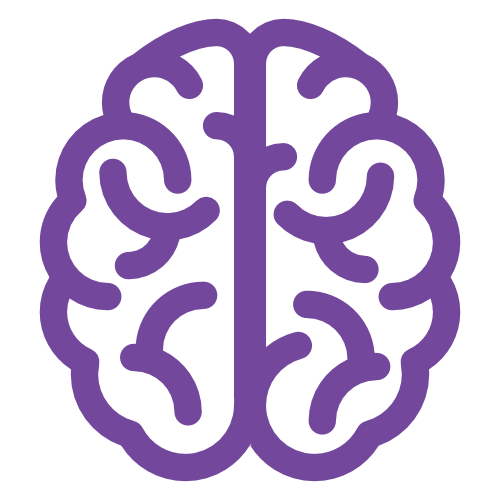 At Login page, click on "I forgot my login credentials" and follow the prompts.
Close session and reopen the app. If this doesn't work, contact us at [email protected].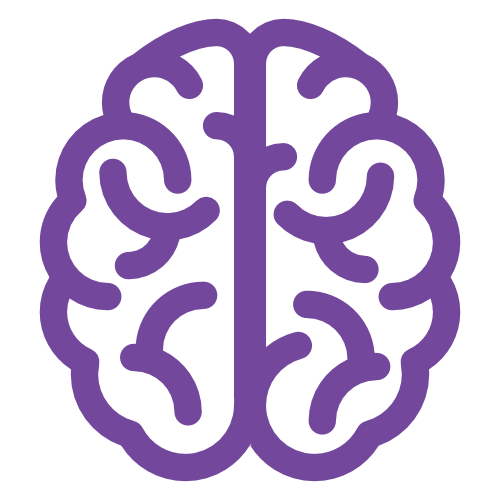 Provide your Login information.
Patterned after CDC guidelines and internationally accepted neurological tools, our easy-to-administer SIT helps to reveal signs of a potential concussion when compared against an established baseline, and assists in determining if professional medical attention should be sought.
The assessment is recommended to be administered when an alert notification is sent to an Account Admin indicating that a player profile's game scores have fallen below their acceptable range, or when a concussion is suspected.
The SIT should be administered by an authorized caregiver of the one being assessed.
The games were designed to not only be fun and engaging, but to test several cognitive functions. While Recall assesses visual and sequential processing, short-term memory, and attention, Brain Bash measures a player's ability to focus and tests their reaction time. Random game play is what triggers a sign of a potential concussion, and alerts caregivers to consider administering the cognitive screening assessment. However, having the child play each of the games while in your presence is also a good to assess their condition.
Alerts get sent when a child's game results fall below their acceptable range.
When a player profile's game results fall below their acceptable range, a "top of phone" notification is sent to each Account Administrator, and a "red dot" alert appears on the profile circle as  well as the Safe Brain app icon on each Account Administrator's device. When the player profile is opened, a warning window informs of the status and recommended actions.
When game results or the SIT test result fall below a certain measurable of the acceptable baseline range.
Viewing these pages provide a quick comparative analysis of the failed games scores against what their baseline was at the time the failed games was played; , let them view the play and/or SIT history pages that quickly convey the game/SIT score(s) that fell beneath their acceptable baseline against it fell beneath.
A few key concussion indicators are memory loss, reduction in the ability to process, and a decrease in focus and reaction time. Digital game play is a good way to quickly identify if these warning signs are present.
When an organization sponsored account expires, the account holder will have 14 days to continue using the app. During that time, the account can be extended for a low annual fee. Pricing is based on single accounts with one profile, or at a discounted rate via family account that allows up to six profiles. Click here for details.
In the Select a Profile pages, click on Create Profile and follow the prompts. Safe Brain was designed so organizational sponsored profiles can exist with profiles that are created and paid by the Account Admin.